Ajebo Hustlers – Kpos Lifestyle Vol. 1 ft. Nissi
The duo's debut (Kpos Lifestyle Vol 1) pushes positive vibes and standing up for what's right, Ajebo Hustlers worked with Producers; Orbeat, Ayzed, Fresh VDM, Orlandoh, Semzi, Telz, 1da Banton & Doka to deliver this impressive 10 track body of work.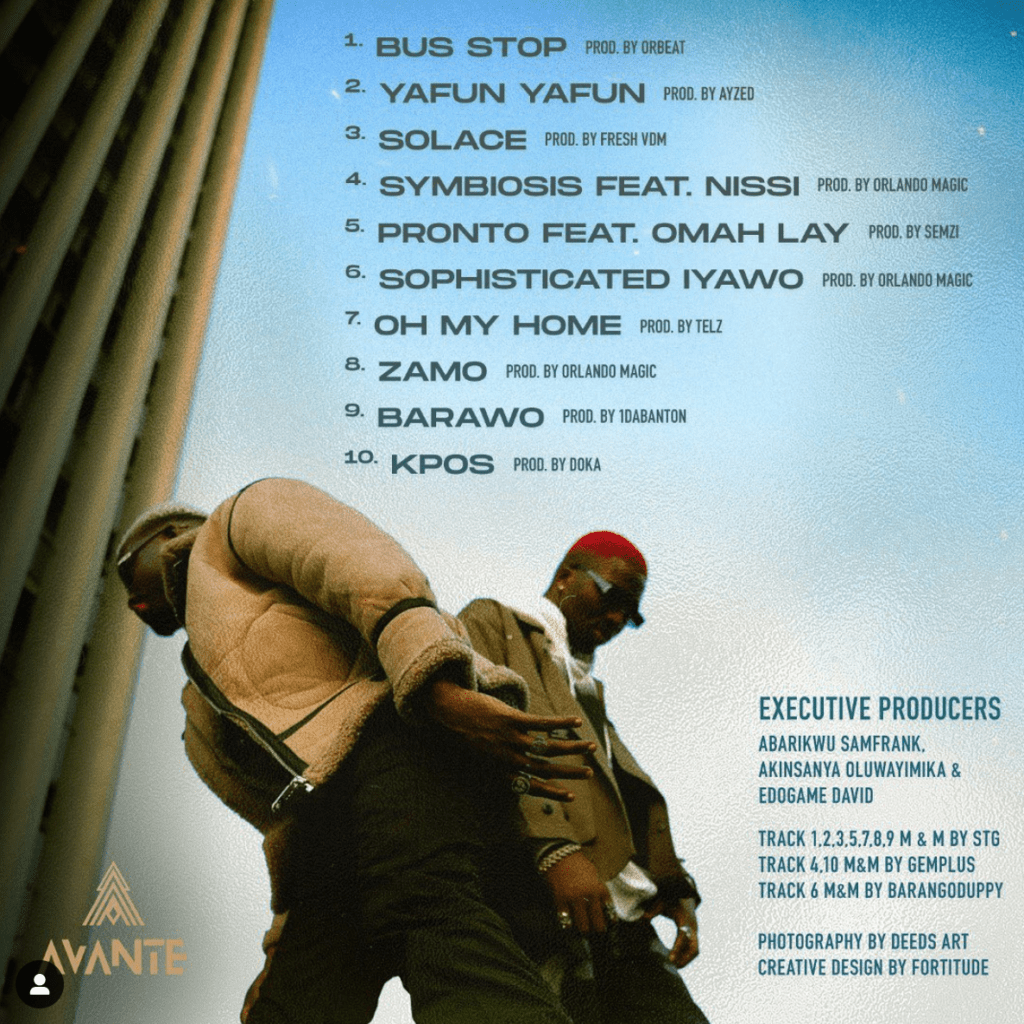 Ajebo Hustlers are a Nigerian music duo, which consist of Piego and Knowledge, signed to Avante Entertainment. Their style of music is described as Katakata, which is a blend of Afrobeat, highlife, and their captivating street lingua.
The music duo met in 2010 at a restaurant while working in Port Harcourt and had a synergy.
Ajebo Hustlers had a quick chat with BoombuzzNg (Hosted by Al Yhusuff) where they discussed a lot starting from the Brand to their debut EP & Album, and hit song 'BARAWO'.
Talking about Barawo, a record that brought them into mainstream prominence and also in contact with Davido, they explained;
"It was pretty much fun, it was one of those song we recorded. it was an idea we had so it wasn't really special. It was just we making music and it came out nice."
On working with Davido, the music duo explained that the process was seamless as their management hooked up the whole thing and that was it.
Ajebo Hustler's debut album "Kpos Lifestyle Vol. 1", which runs for 30 minutes features two artistes; Omah Lay & Nissi, And houses the music duo two big Hits; 'Pronto' & 'Barawo'.
Listen and Enjoy the full album below